To Make it Easier for Our Clients to Get the Help They Need with Sustainable Molded Pulp Packaging in China
Our Mission and Goal
Packaging plays a significant role in how we market products, how they are sold, and the long-term impact to the earth and environment. As a company since the establishment, our mission is simple: to make it easier for our clients to get the help they need with sustainable molded pulp packaging in China. Thus we are dedicated to changing and improving the environment, protecting the health of human beings by offering the most innovative and sustainable packaging solutions.
As such, our goal is to be the leader in molded pulp fiber disposable coffee cup lids solutions in China. Our team focuses on consistent improvement to help us achieve this mission to keep packaging sustainable, safe, and ethical.
With the policy of "creating a better life with technological innovation", we keep on improving product quality, and establishing a business system for the entire industry chain from raw materials to end products, serving all major fields around the world.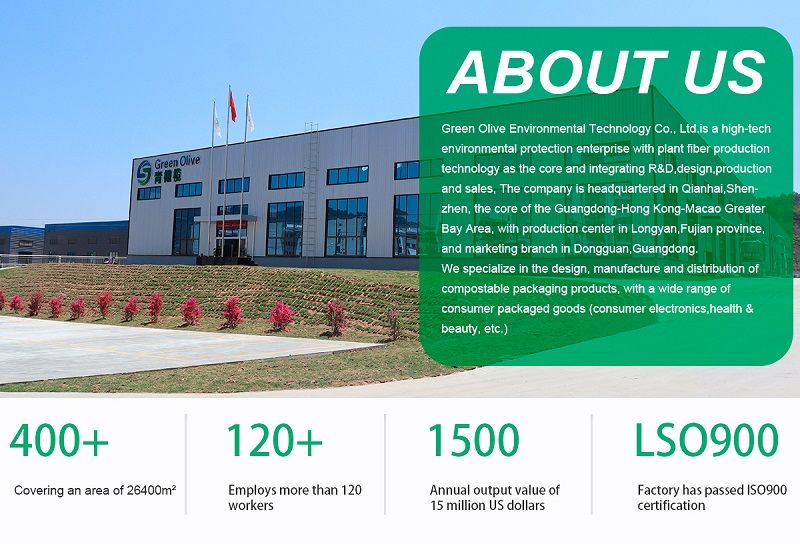 How We Operate
Our team use modern scientific and advanced management concepts and methods to turn the production base into a modern exclusive factory, and then use the Longyan factory as a demonstration to build a number of production bases across the country and Southeast Asia to meet market needs.
However, we operate by having a clearly defined product management system. Since every part of a product packaging has to be totally safe for people to use, we look to always take a detail-oriented approach. With that in mind, we have in-house experts who focus on each area of the product. This helps to improve living quality, environmental sustainability, and helps to make sure that all packaging is of the correct standard that is expected and demanded in the modern world.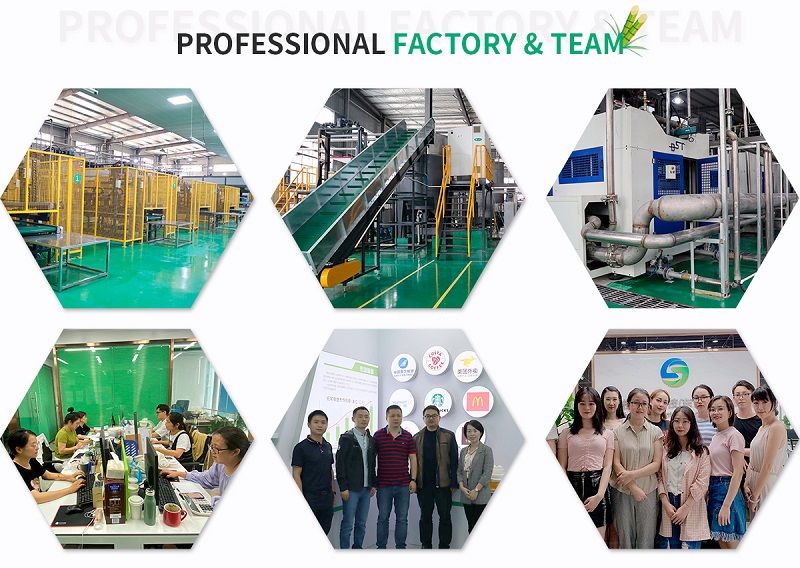 We take our authority and our knowledge of product packaging very seriously; it is something that we believe is the backbone of any business. With that in mind, we use our combined passion and understanding of the technical needs of a product package to make the best case scenario possible.
By having such clear aims of operation, we look to transform packaging into a safer, more sustainable industry by using ethical means of production. Operations are managed by a cohesive approach where each part of our development team and research team work as one, collaborating as opposed to competing with one another. This allows us to focus on operating in a way that benefits as opposed to hinders our clients.